About Me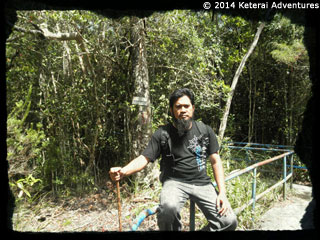 Nice to meet you all. Thank you for your interested to know about my background. I was Keterai Menerai, a mountain guide. Although never climb Mount Everest, but still have some experience in mountain climbing. Not everyone can climb the highest mountain in the world. It is due to the very high cost of the climb.
Mountaineering is my hobby. I am very interested in climbing. I have repeatedly climbing Gunung Jerai. The mountain is not difficult to climb. You can bring the whole family to participate climb this mountain.
In addition, I also climb mountains like Mount Kinabalu, Mount Irau, Mount Suku, Brogra Hill and others.
Education : Diploma in Marketing, Crawler Crane Operator (DOSH), Eco-Host Certificate, Nature Guide Level 2.




Work experience : Different story happiness and misery at work. We matured experience. I'll tell you later.




Skills : I'm also PHP Programmer, Database Administrator, Internet Security Advisor and Crawler Crane Operator !




Achievements : Mount Kinabalu (3x), Mount Jerai (10x), Mount Irau (4x), Mount Suku.
Videos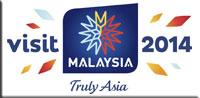 © 2014 Keterai Adventures